Features of TOBEST thread rolling machine
Views : 4819
Author : Emma
Update time : 2018-01-02 15:44:00
Features of the TOBEST thread rolling machine
Author :Emma
1. TOBEST focus on thread rolling machine & rolling dies manufacturing for 22 years,has more than 20 models, ranging from aerospace to civil traffic (Car and motorcycle) ,construction and other applications, specific products such as auto parts, motor shaft ,precision worm, lead screw and so on.We are the manufacturer with the most models in the world,You definitely can find a suitable machine here.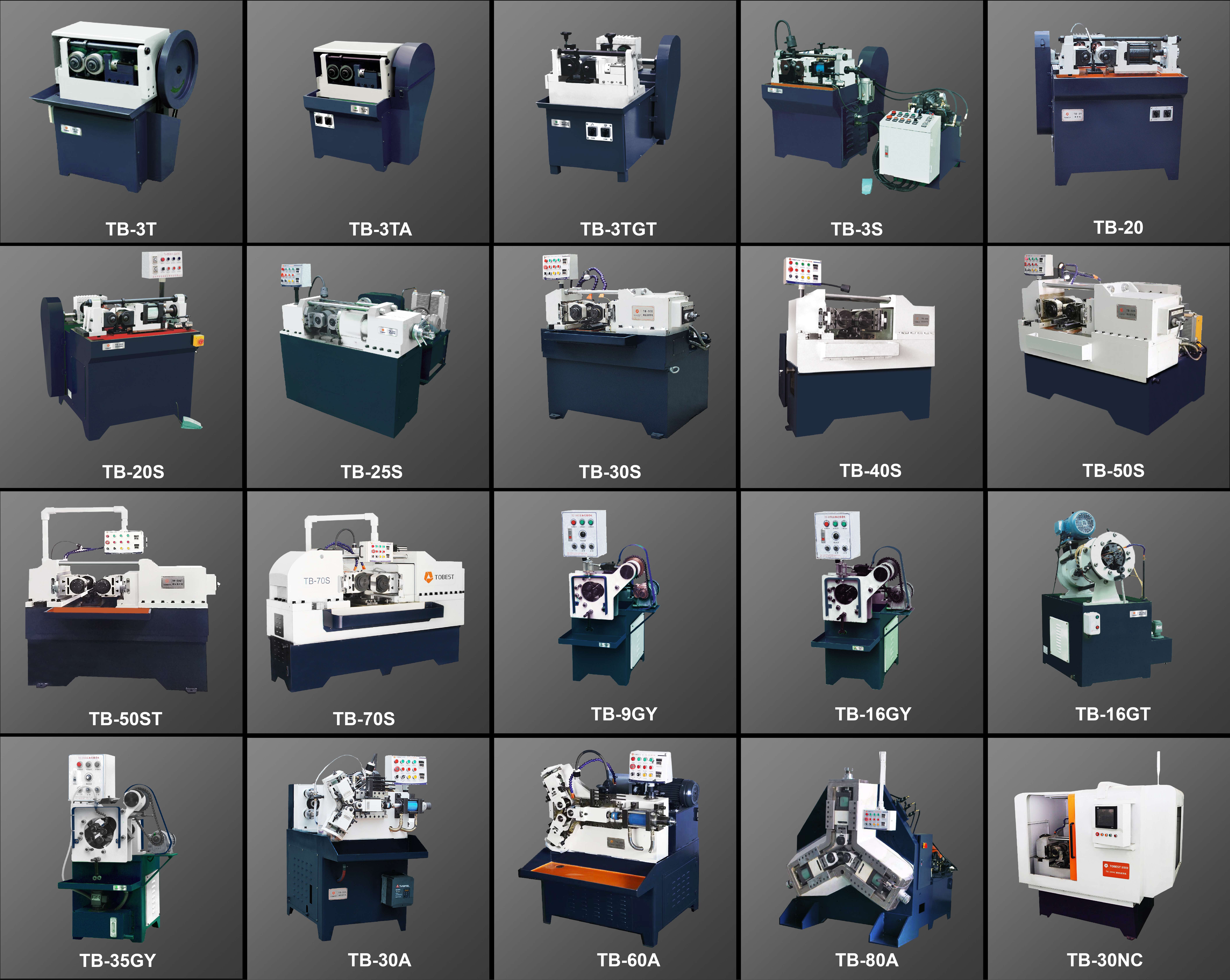 2. To ensure the overall quality of the machine,the core parts such as roller seat and slider、gear、hydraulic cylinder,are made by ourselves;To keep the quality of the machine stable for a long time,TOBEST

has invested CNC lathe, CNC process center, large gantry milling machine, horizontal milling machine, internal and external cylindrical grinding machine, thread grinding machine and other high-precision equipment
to process the important parts.In addition, we also have precision inspection instruments such as projectors and profilers to ensure the dimension of the parts.The machine parts of other thread rolling machine manufacturers are almost all produced externally, so the quality of each batch of parts is easy to be unstable, and it is easy to cause the quality of the machine to be unstable.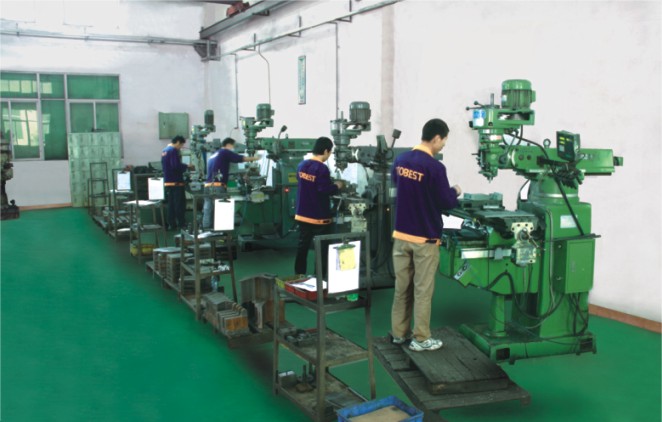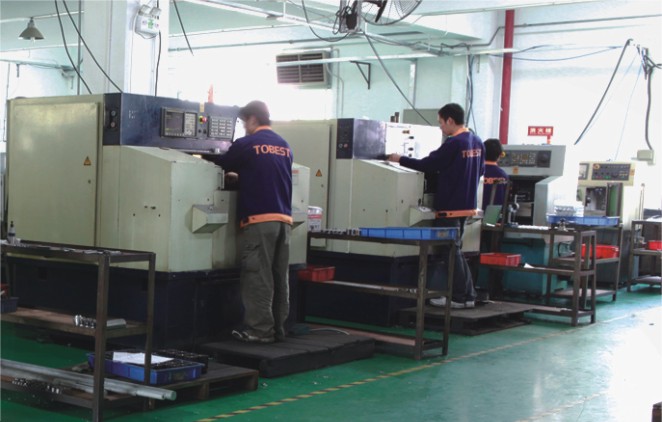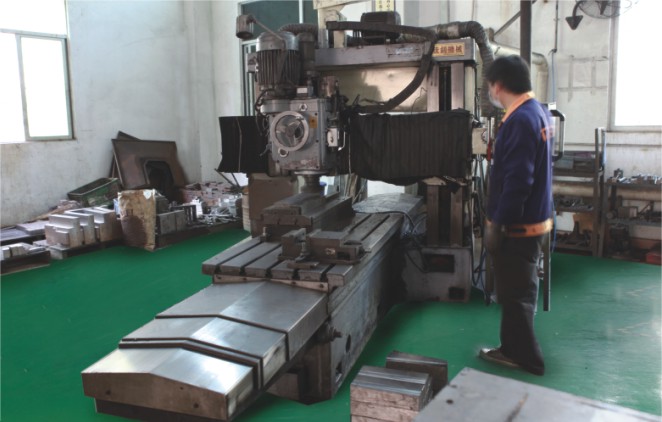 3. TOBEST thread rolling machine has high precision, good stability and high cost performance.The cast iron part is subjected to aging treatment first, and the internal structure of the casting is stabilized before being put into use, so that the stability of the machine is greatly improved.
4. More importantly, we have our own Research & Develop department,can customize the most suitable machine for your production .and we can also add automation to your machine.Using our machines, make our customers more at ease and make their work easier and easier.We also have 30 years of experienced senior engineering director to design the best production solutions for customers, increase your production and save costs.
5.
In thread rolling machine industry,We are the only factory that has our own branch in China,such as zhejiang,kunshan,hebei and so on .We have distributors in nearly 50 cities across the country, and we are recruiting powerful agents in various countries, which makes our after-sales service more convenient. Everything is made for customers to feel relaxed,Under the concept of integrity and pragmatism, it makes customers feel more at ease.
6.
TOBEST is a modern state-level high-tech enterprise integrating R
esearch & Develop, production and sales, has 2 invention patents, 11 utility model patents , 10 appearance patents & 10 software registration rights。TOBEST has become a leader in thread rolling machine industry by providing all-round technology solutions.
Technical Consultant:Fuxin Hong Technical Reviewer:Yi Lau