About Us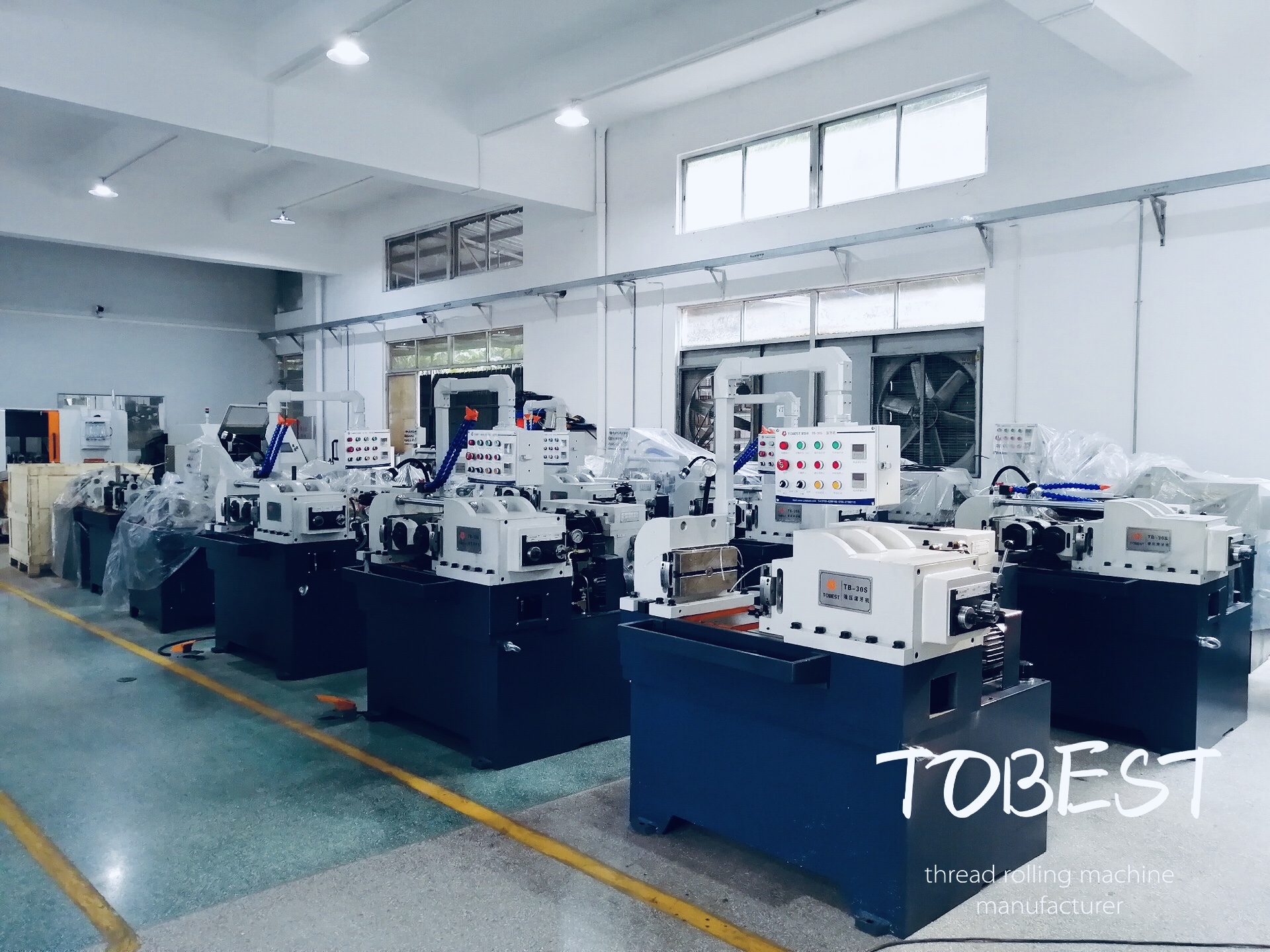 Shenzhen Tobest Industry Co., Ltd. is a manufacturer of thread rolling machine and thread rolling dies, which merge development, production and sales into a single whole.
We have our own brand rolling machine equipments with variety of models.We continuously improve their performance. They are widely used in many manufacturing industries, which meet the needs of different customers.
Our company has formed a good industrial advantage of rolling machine.