Heavy duty hydraulic thread rolling machine TB-70S for VSL Australia
Views : 9315
Author : Emma
Update time : 2020-03-23 14:21:11
Big size Stress bar thread rolled by TB-70S thread rolling machine
VSL Australia, a VSL Group subsidiary, is an expert in post-tensioning systems for civil engineering structures and buildings.
The company has developed its own systems for bridges and buildings, as well as for cable-stay systems for large bridges.VSL operates worldwide in a network of some 50 locations.

VSL met our company on 2017 and was interested in our biggest machine with 800KN rolling pressure.After the technical exchanges between engineers on both companies, we reach a deal. We are proud to contribute to the Australian construction industry.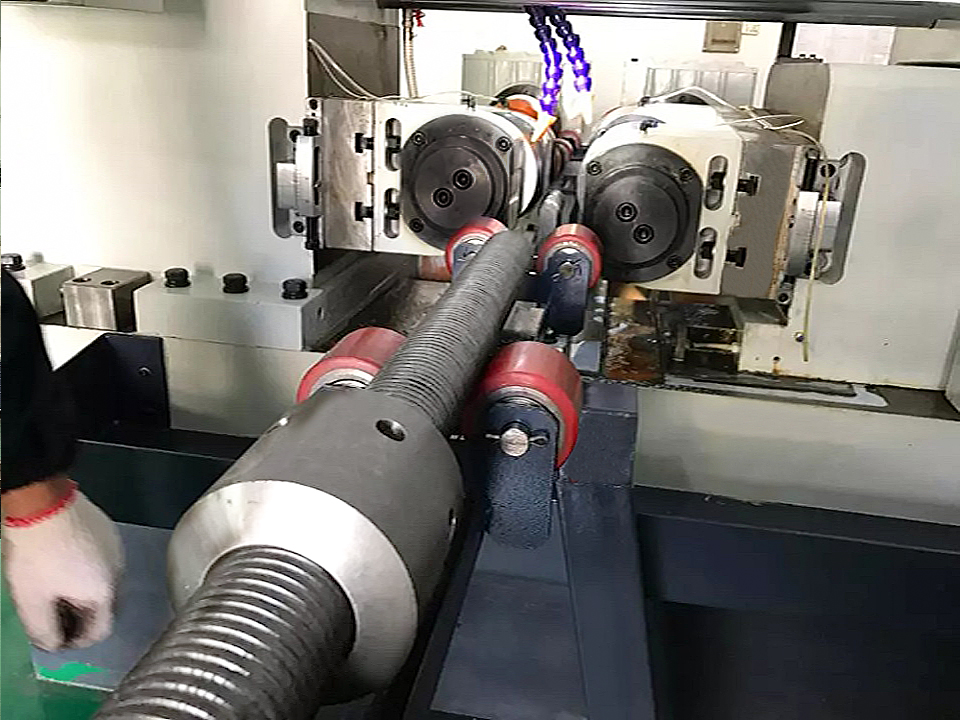 VSL PROJECT: